I have this Smartreloader tumbler, and I use it because the steel insert I bought fits it perfectly.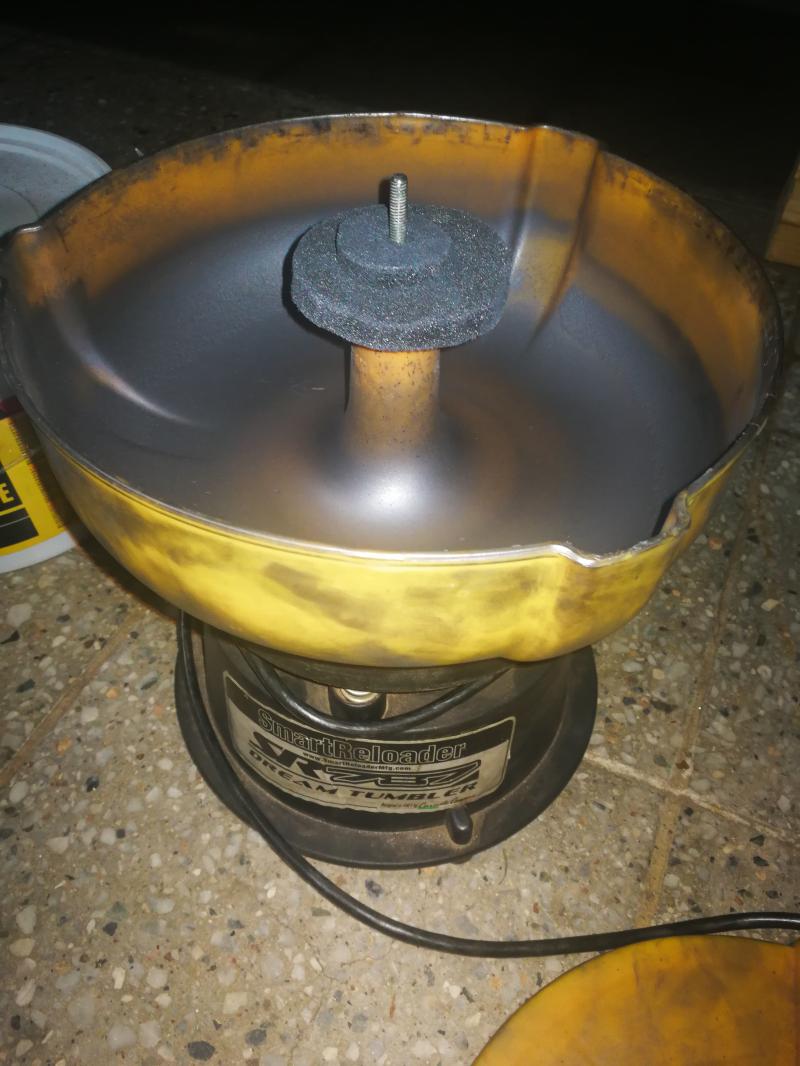 This is a steel cake mould. You need to shop around and find something that is going to fit inside the tumbler you plan to use. If you can buy the Lyman kit, then you won't look suspicious measuring cake tins in the baking section.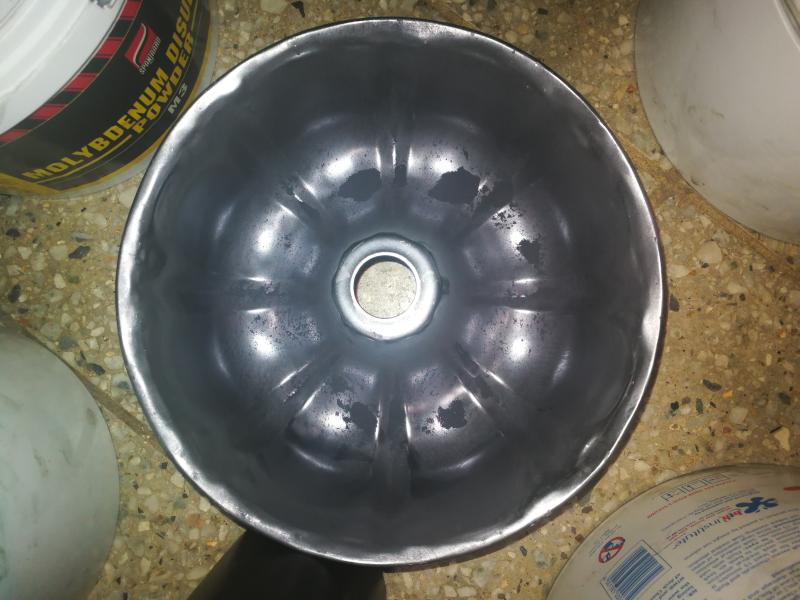 Perfect fit - the lid of the tumbler fits perfectly over.